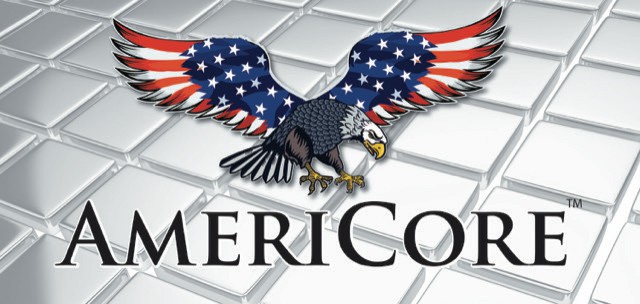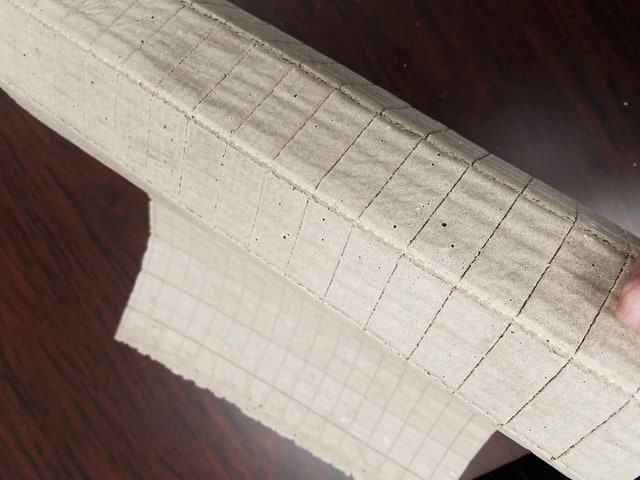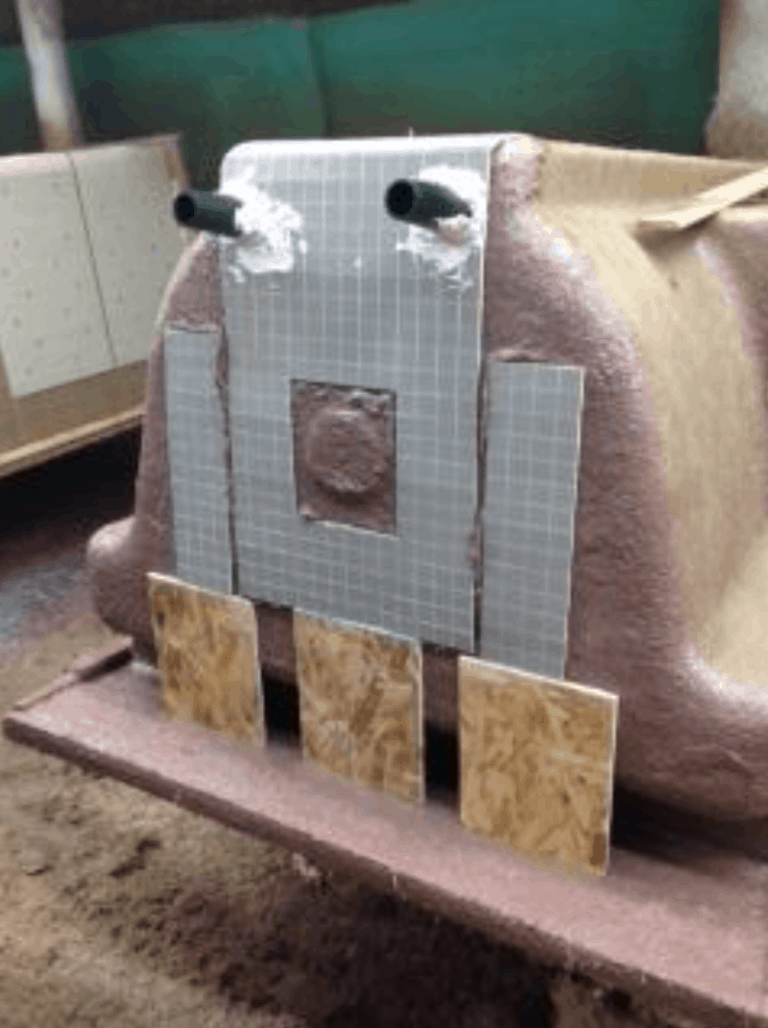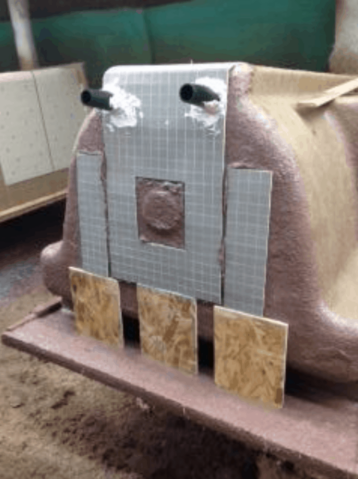 AmeriCore™ Reinforcements
Americore™ is a 100% composite core reinforcement that chemically bonds to the surrounding fiberglass laminate, making it lighter, stronger, and more resistant to fire and smoke.
AmeriCore™ Reinforcements have been specifically engineered to be superior and versatile sandwich cores. They are compatible with most resin systems. Available in a variety of thicknesses and densities, AmeriCore™ Reinforcements are custom made for your unique needs. Scored and scrimmed to allow them to conform to almost any shape, AmeriCore™ Reinforcements lay flat on curved surfaces, greatly reducing the possibility of air pockets and weak spots. AmeriCore™ Reinforcements are comprised of 100% composite materials, have minimal resin demand, and chemically bond with the laminate, forming a single component that makes delamination a non-issue. With high shear strength and stiffness, AmeriCore™ Reinforcements are an excellent replacement for balsa wood, PVC foam, SAN foam, and PET foam cores within composite laminates. AmeriCore™ Reinforcements are the ideal replacement for wood and other reinforcements because it adds tremendous strength and screw retention without absorbing water, rotting, or decomposing. Using AmeriCore™ Reinforcements also provides an economic benefit by eliminating time-consuming steps in the manufacturing process while also improving the quality and consistency of the finished goods.
Americore™ Reinforcements are available in two formulations.
For applications that demand the highest strength to weight ratios, our low-density version, AmeriCore™ LD, is ideal because it increases the thickness and stiffness of laminates without adding significant weight. AmeriCore™ LD is used primarily for structural applications in the marine, wind energy, and transportation industries.
For all other applications, AmeriCore™ FR offers high mechanical properties at an outstanding price to performance ratio, but with the added benefit of excellent fire and smoke resistance. Depending on your specific core needs, AmeriCore™ FR is available with Class A fire and smoke resistance.
For more information on Americore™ Reinforcements you can download one of the
specification sheets (below).
Ashland / INEOS Testing Data